ZXP Manager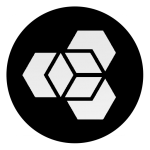 Current version: 1.2.0
ZXP Manager is a tool for managing Adobe Creative Cloud extensions, it is a replacement of Adobe Extension Manager.
It lets you install, uninstall extensions for Adobe CC applications.
Supports Adobe CC up to CC2021 (CC2021 included), supports multiple versions of the same application.
Version 1.2 is a complete rewrite, it doesn't use any Adobe code, and may fail install particular extension. Disabling/enabling extensions feature is temporary removed, will be added back soon.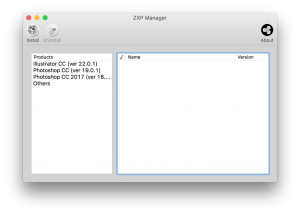 Downloads:
ZXP Manager for macOS
MacOS 10.10.5 and up, no installation required, standalone application. Apple Silicon native app.
ZXP Manager for Windows
Windows 7 and up, no installation required, standalone application